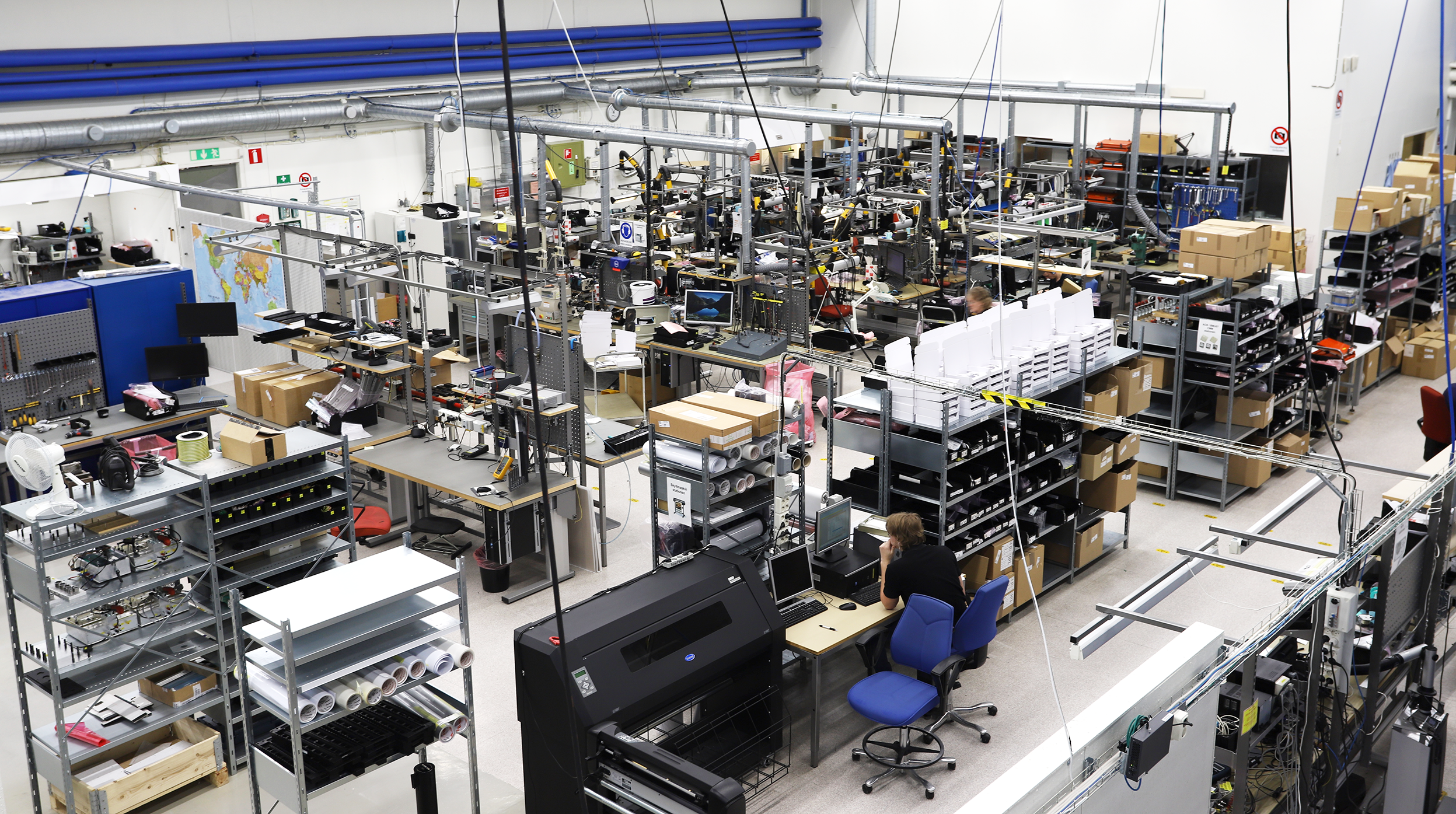 Career opportunities at SPM
SPM Instrument is an innovative company developing, manufacturing, and marketing sophisticated equipment for condition monitoring of rotating machinery. Product volumes are increasing, and we develop new products continually. We anticipate a significant future expansion and are always looking for exceptional people to join our team.
We are a global company, and the prospects for an international career are excellent. We offer a wide range of products in different markets. Our teams work cross-functionally, involving many types of skills; our own as well as that of our suppliers and partners. If you meet our standards and are looking for an inspiring and challenging career, SPM may be the place for you.
Let´s talk about your career goals and where a future with SPM can take you. Contact us or send us your resumé today!