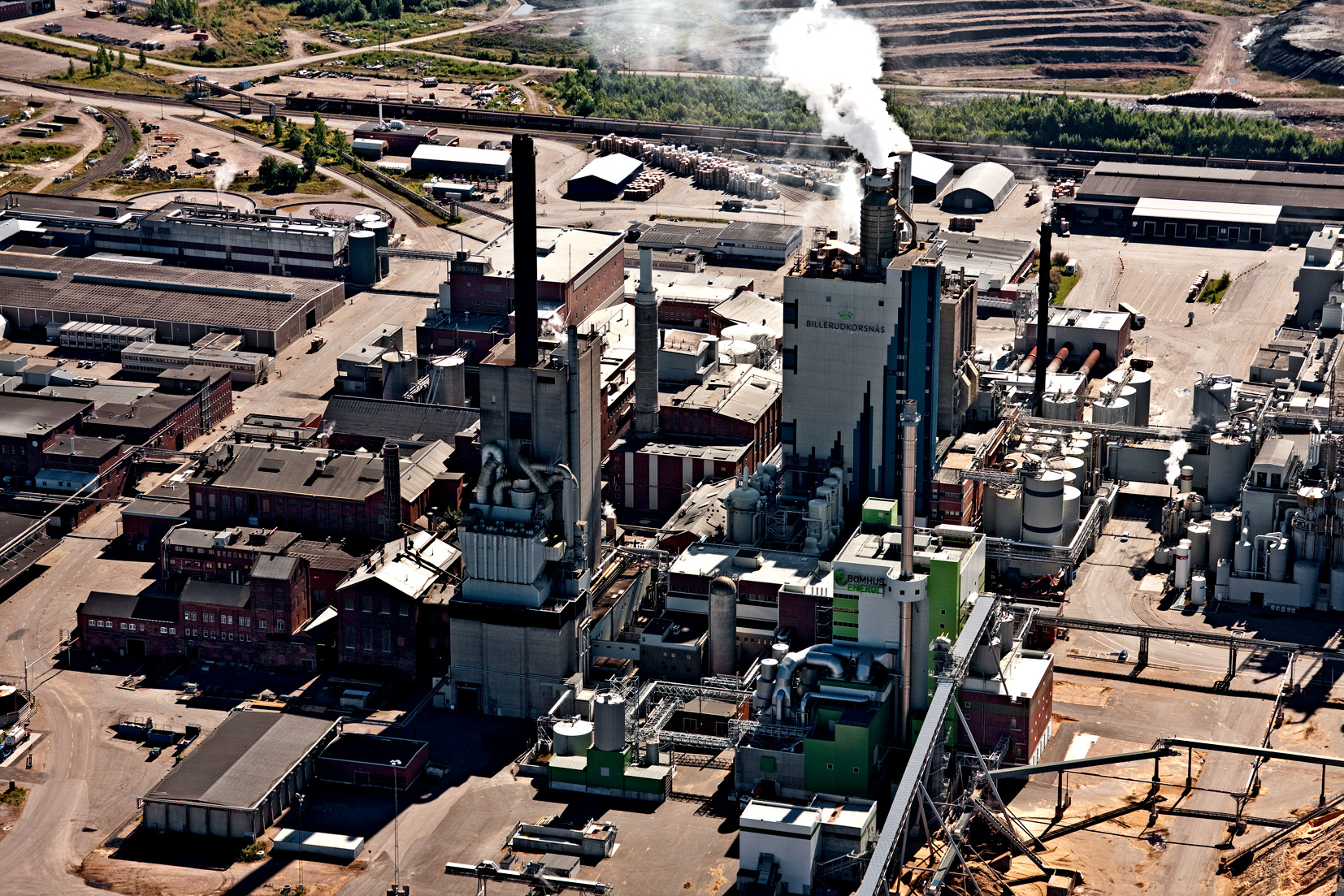 BillerudKorsnäs expands online wash press monitoring with SPM HD
The BillerudKorsnäs board mill in Gävle, Sweden, continues to expand their online monitoring of critical equipment using SPM HD. Condition measurement is now introduced on one additional wash press.
In the summer of 2011, the Intellinova online system with SPM HD was installed on the fibre line at the board mill in Gävle. This installation was followed by an installation in 2012 on yet another of the mill's wash presses. The maintenance staff also uses the portable instrument Leonova Infinity for periodic measurement.
Now wash press 1, manufactured by Valmet (Metso), will also be equipped with SPM HD to maintain machine availability and avoid unplanned stoppages. The measuring system to be used for monitoring the four roller bearings is Intellinova Compact.
Reliability engineer Hans Äng says: "In order to obtain the highest possible reliability on our low-speed applications and avoid unplanned downtime, we have chosen to further expand our condition monitoring. Since the first installation of the online monitoring system and the investment in portable instruments, we have been able to discover incipient bearing damages and thus avoided a number of unplanned stops."
Launched in 2010, the patented SPM HD measuring technique has gained a large number of users in the Swedish pulp and paper industry. With the capacity to measure in the 1 to 20 000 RPM range, the method makes it possible to apply condition monitoring on more machine types than ever before. SPM HD identifies maintenance problems that were previously impossible to monitor with traditional vibration measurement and may therefore significantly increase maintenance efficiency.
BillerudKorsnäs is a leading provider of renewable packaging material. At the plant in Gävle, approximately 990 employees work in the production of liquid packaging board, WTL and kraft and sack paper. The production capacity in Gävle is 700k tonnes annually.