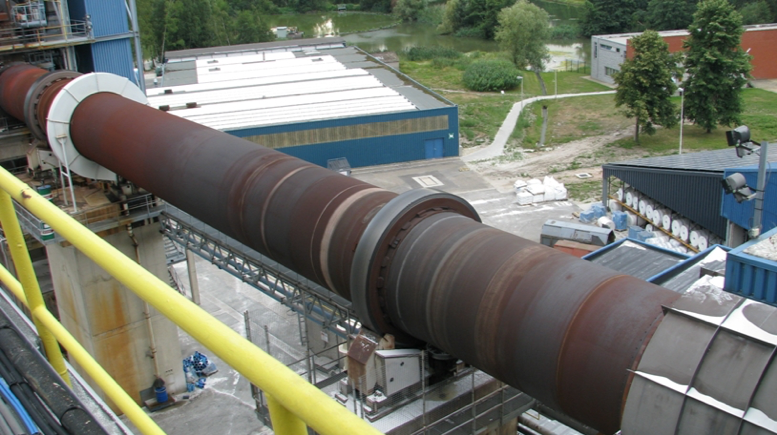 Online condition monitoring on rotary calciner
This materials processing plant replaced its previous vibration monitoring system on the low-speed calciner drum with the online system Intellinova Compact after a test installation involving SPM HD measurements had proven successful.
During the test run in the fall of 2013, the system immediately and very clearly indicated an outer race bearing defect in one of the support wheel bearings. Approximately three months later, the bearing was replaced, and the outer race damaged confirmed. Based on these test measurement results, a permanent Intellinova online system was installed in the first half of 2014.
In 2017, new test measurements were conducted using the DuoTech accelerometer, which enables combining the SPM HD and HD ENV condition monitoring technologies in a single sensor. In conjunction with these tests, the plant maintenance team decided to also try the HD ENV vibration enveloping technology. Further bearing damages detected during this second round of tests confirmed the capability of the HD condition monitoring technologies and DuoTech accelerometers to detect early-stage bearing damages on this low-RPM application, and to track the damage development process over time.
Download full case study
Case Study
CS019 - Rotary calciner
Filename/description
Language
Size
Modified
CS_019B_Calciner_NL.pdf
English (United Kingdom)
2 MB
1/27/2023
In material processing industries the rotary kiln, or calciner, is a production-critical piece of equipment. This case study deals with the results of online test measurements on a calciner, involving the HD condition monitoring technologies and the DuoTech accelerometer.
CS_019E_Calciner_NL.pdf
Spanish (Spain, International Sort)
2 MB
1/27/2023
En las industrias de procesamiento de materiales, el horno rotatorio, o calcinador, es una pieza de equipo crítica para la producción. Este estudio de caso trata sobre los resultados de las mediciones de prueba en línea en un calcinador que involucra tecnologías de monitoreo de condición HD y el acelerómetro DuoTech.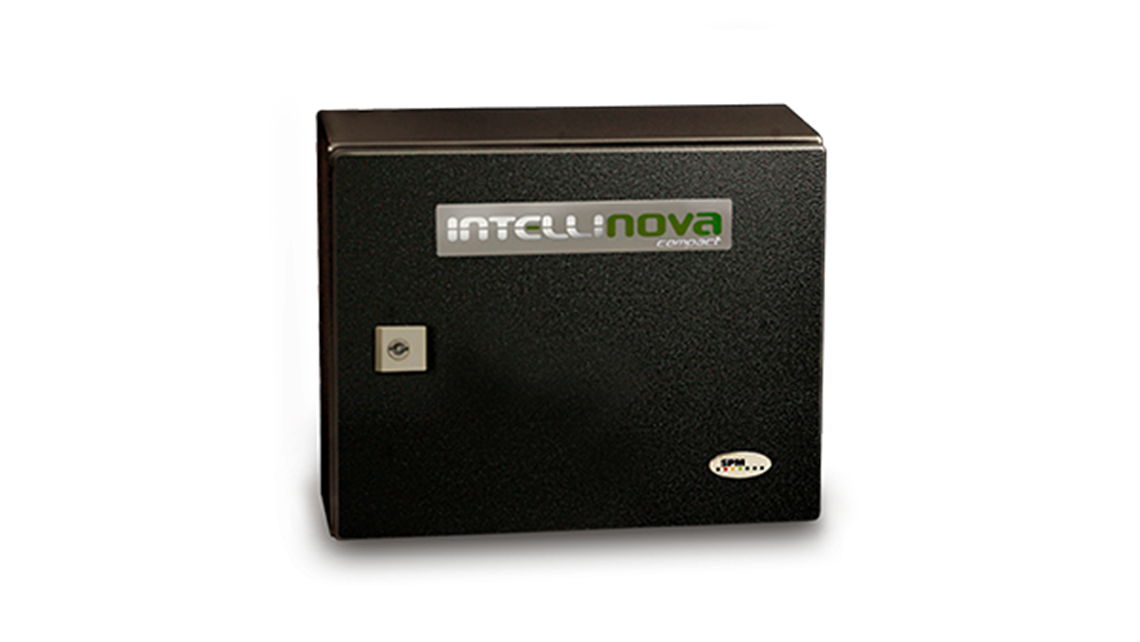 Intellinova Compact is a high performance system, well suited for remote monitoring or industrial environments with measuring points in spread-out clusters.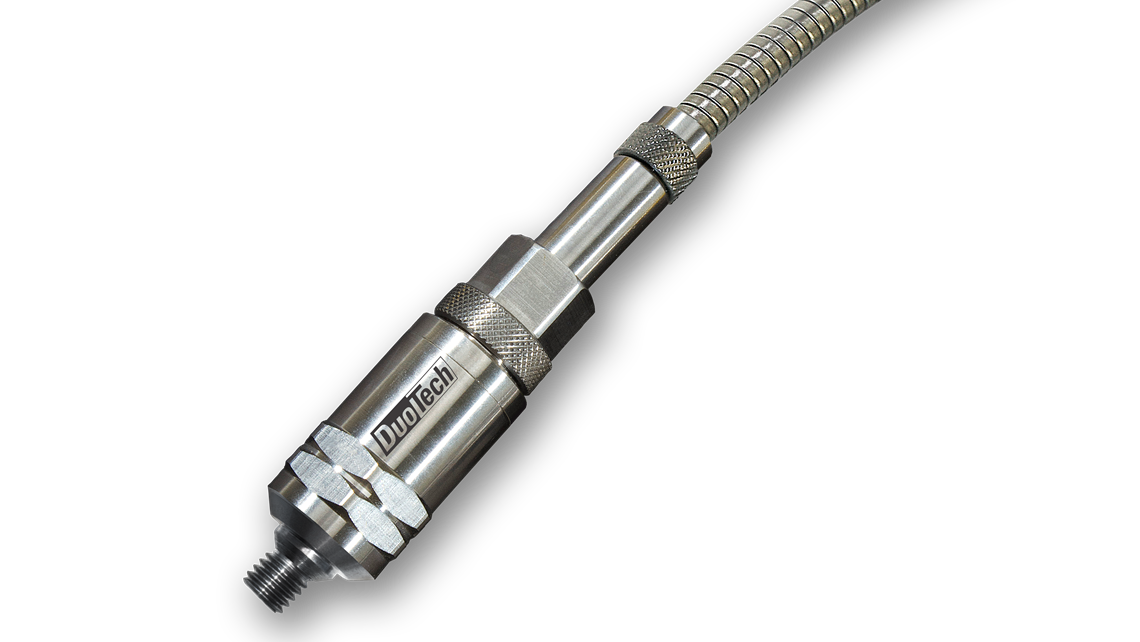 The DuoTech® accelerometer is a single transducer solution used for vibration measurements or shock pulse measurements or both in combination.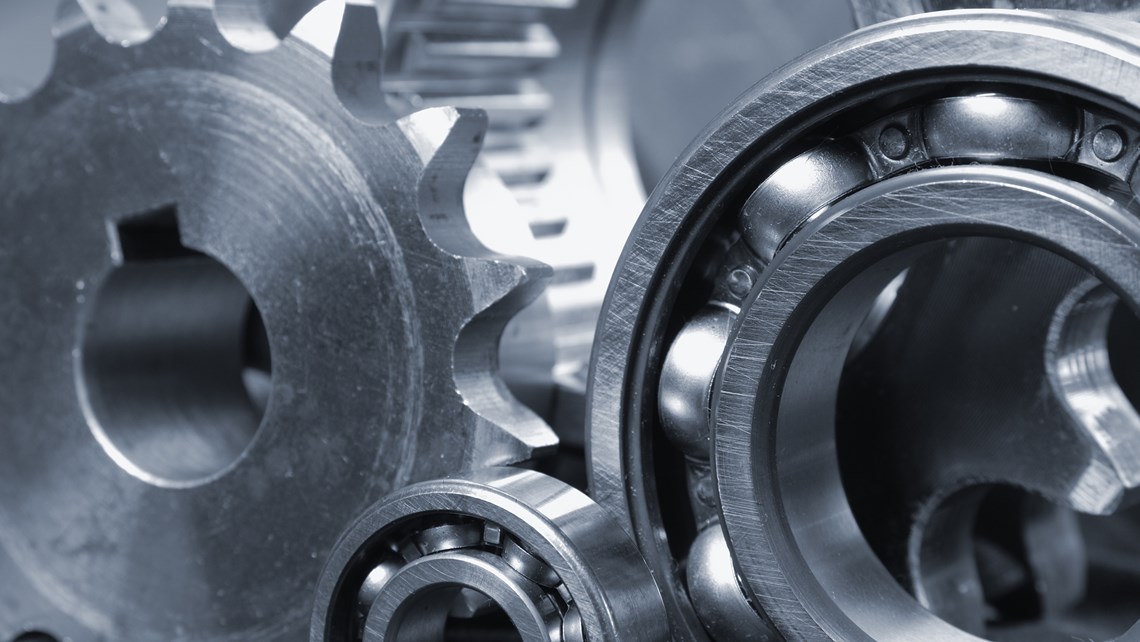 Condition monitoring with High Definition (HD) technologies provides extremely long pre-warning times, thus maximizing the planning horizon for maintenance and repairs.