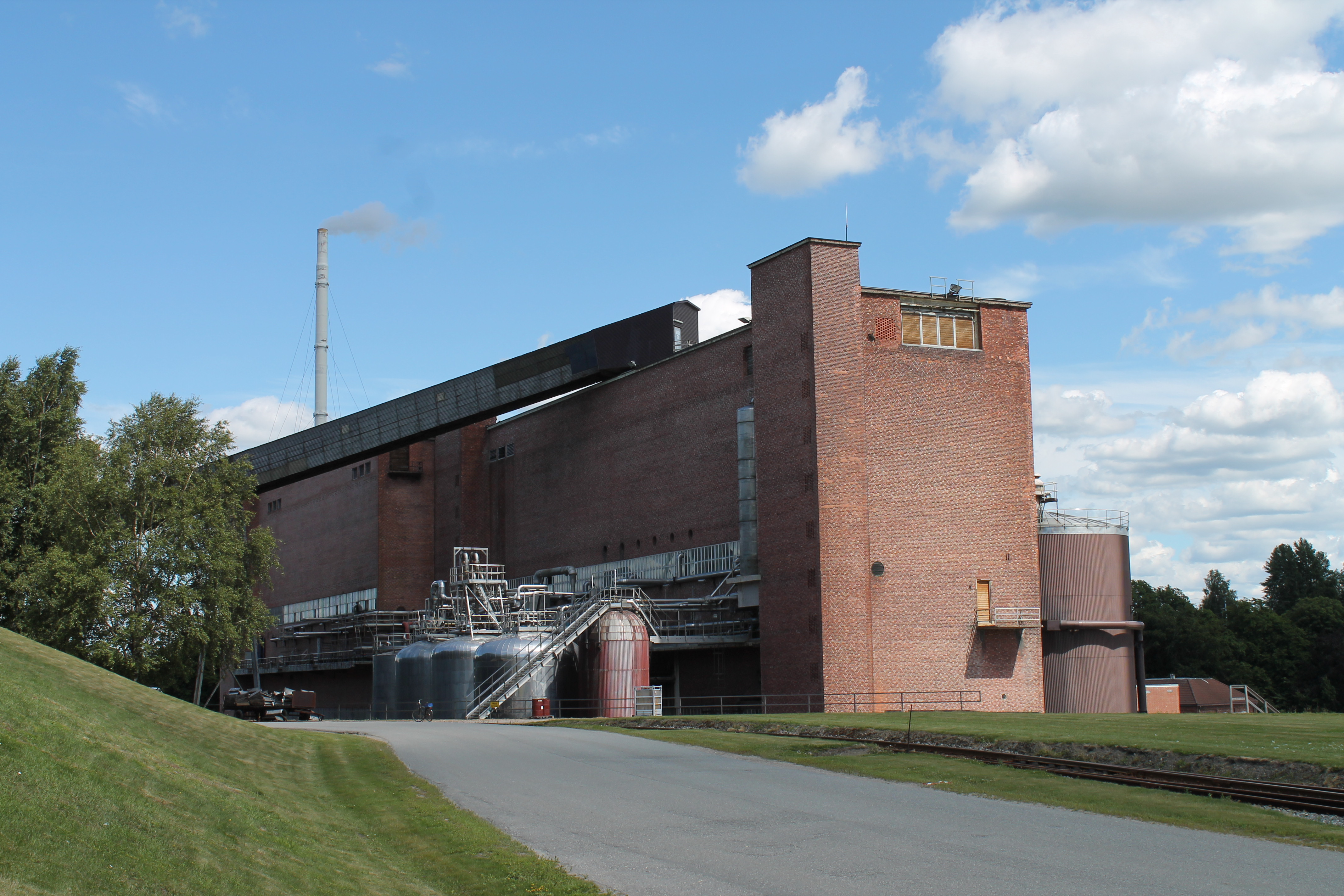 Borregaard monitors belt washers with Intellinova
Norwegian biorefinery Borregaard has chosen SPM Instrument to supply online condition monitoring equipment for its production-critical chemical washers in the fiber line.
The belt washers – two Chemi-Washers – in the digester plant are a very important part of the process equipment in the fibre line. The washers are used for pulp washing. The pulp is transported through the Chemi-Washers on a continuous moving wire, passing a number of wash zones in a process which cleans the pulp.
The maintenance department at Borregaard works preventively and have the ambition to continue to develop its preventive and condition-based maintenance. Condition monitoring is a step in that direction. After a successful initial installation with Intellinova Compact and DuoTech accelerometers, covering six measuring points on one of the belt washers, the online system has been extended and now covers all important rotating parts on both belt washers.
Tough environment, various kinds of mechanical disturbances, signals from the hydraulic motors and a low and variable speed places high demands on the monitoring system and make condition measurement on the belt washers challenging. These factors are managed through a mechanically robust installation and advanced digital signal processing in the patented measuring technologies HD ENV and SPM HD which make it possible to monitor bearing and lubrication condition, unbalance, misalignment, loose parts and other mechanical problems in a very efficient manner and with maximum forewarning times.
The Borregaard plant in Sarpsborg in southern Norway is the world's most advanced biorefinery, producing speciality cellulose, lignin, vanillin and bioethanol from spruce-based biomass. By using natural, sustainable raw materials, Borregaard produces advanced and environmentally friendly biochemicals, biomaterials and bioethanol that replace oil-based products. Borregaard also holds strong positions in additives and fine chemicals. Borregaard has 1080 employees in factories and sales offices in sixteen countries.